KLabs Technology & Solutions (P) Ltd India has taken a challenging task across the globe and align the clients with the best of best solutions ever. So far, we took up many impossible tasks to find - one good fine possibility for completing it. Our Crown is filled up with lot of remarkable feathers especially TN Govt projects because We take a security-first approach to deliver a best-in class software's and IT operations that are integrated with innovative IT solutions and Fast Response Team with Effective Problem - Solving Skills.

This is the one of the main reasons why we always been called over and over to handle the important projects across our country. KLabs has a branch in most of the major districts in TN and key states of India.
Our
Values
We are having 24/7 IT help desk and have an average response time of 5 minutes or less.

We offer a dedicated tech support team for every customer and everyproject.

We perform proactive IT services to reduce issues and provide security check-ups for managed IT clients.

We have an in-house structured cabling team that can complete projects of any size.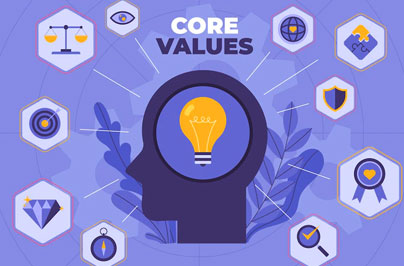 Why
We ?
"Adjusting to a rapidly changing work culture with new priorities and work styles with producing Securable robustness Projects on Time". Because we have taken the Traditional cascading forms of work to backseat and new ways to set goals that focus on transparency towards the client's needs and secured alignment have taken off. Our Keynote is Delivering Secured Highly Scalable Products on Time to our clients.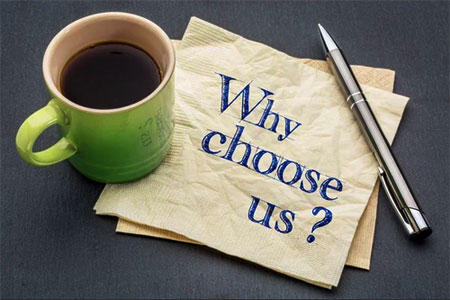 Let's
Tailored
We also have ready to use packages that can be TAILORED as per requirements and again no excuses for your safety – we ensure to deliver the secured and uniqueness of products under this.
Highlights
KLabs India has understood the importance of GEO-Informatics and started delivering the web application in geo informatics platform for ensuring the reliability of data submitted. Geoinformatics is a combined approach to geospatial analysis and modelling, development of its databases, information system design, human computer interaction and networking technologies are combined by Geoinformatics. It uses geocomputation and geovisualization for analysing geoinformation
Corporate Social Responsiblity
Every Individual as has a responsibility towards Society. We at KLABS Value our responsibility towards Society and we have given our best services for Society. Few of our Achievements and Appreciation clip-ons for the services.
Acknowledgement & Appreciation received from The Commissioner of School Education, TN Government Thiru K Nandhakumar on sponsoring 1K T-Shirts for Government Schools Students - Camp